Indonesia invests into research and development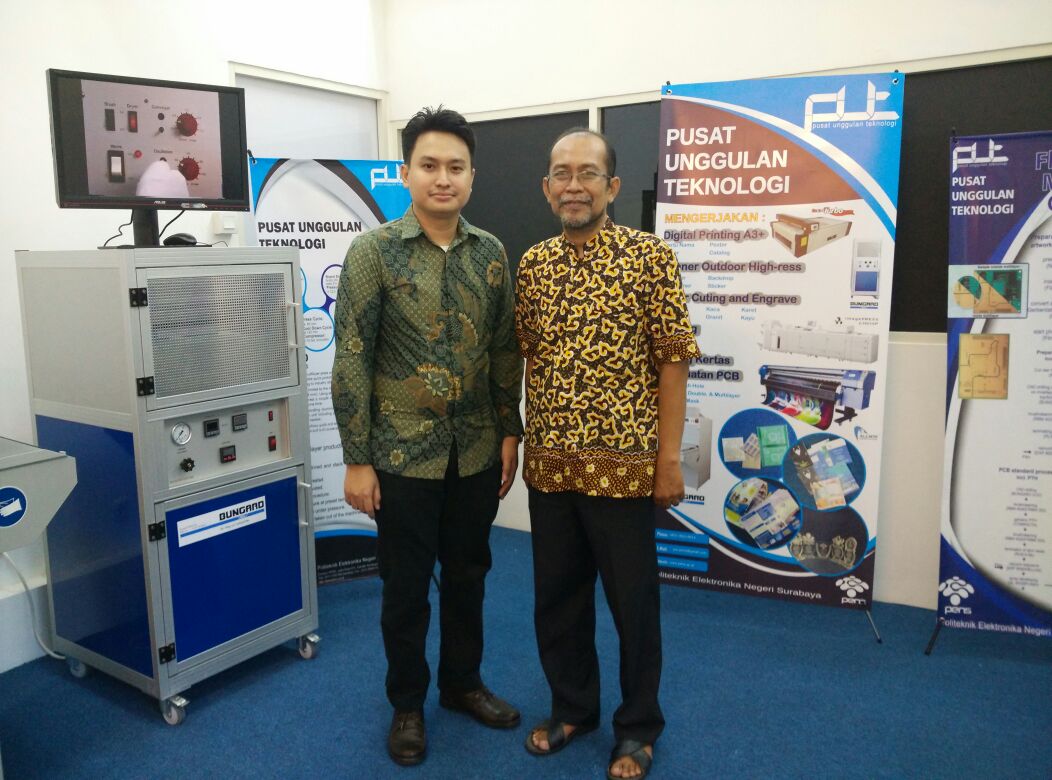 Indonesia invests into research and development
Bungard Elektronik sets up complete laboratory in Surabaya.
At the well known Electronic Engineering Polytechnic Institute of Surabaya the first Bungard Profiline prototype laboratory in Indonesia was set up and successfully put into operation in March. In addition to some basisline labs and CNC devices Indonesia now has a complete laboratory for multilayer and small batch production.
The fully equipped laboratory is able to manufacture besides single and double-sided boards also multilayer and not only has Galvanic PTH, CNC technology and wet process chain but also exposure technology with parallel light enabling line resolutions below 100 microns.
Indonesia for some time is on the way to an industrial country and is currently taking great efforts to establish teaching and research on an international level. The laboratory in Surabaya is an important step to design and produce prototype pcbs in industrial level and quality.
Congratulations to the PENS Institute to the new laboratory. We are sure that it is an important contribution to knowledge transfer and research and support the Institute in its progress.